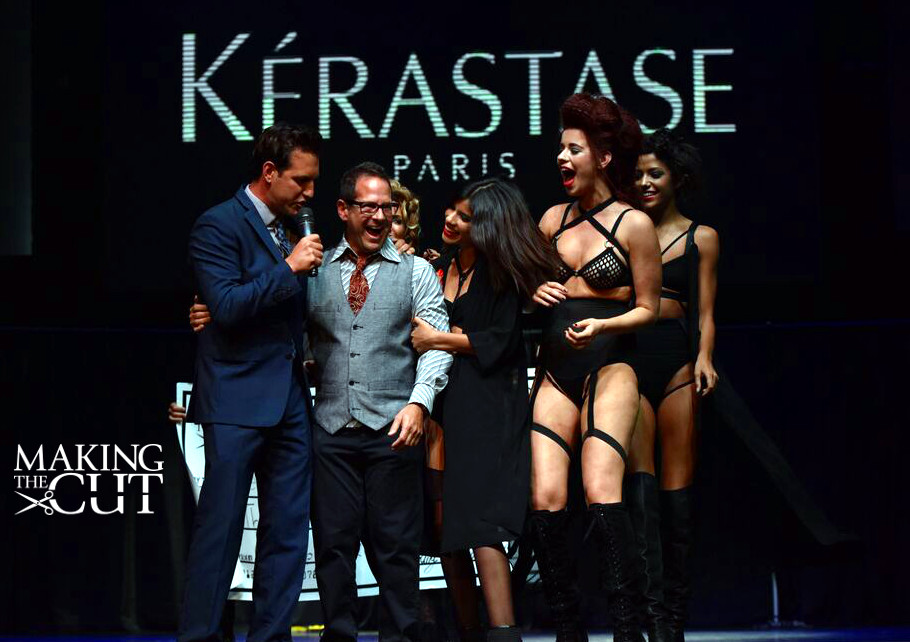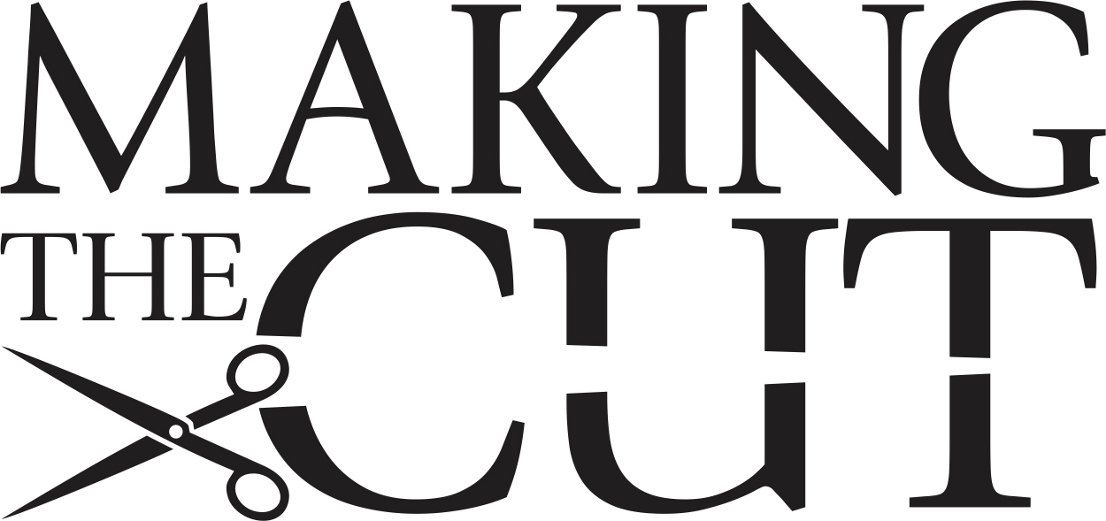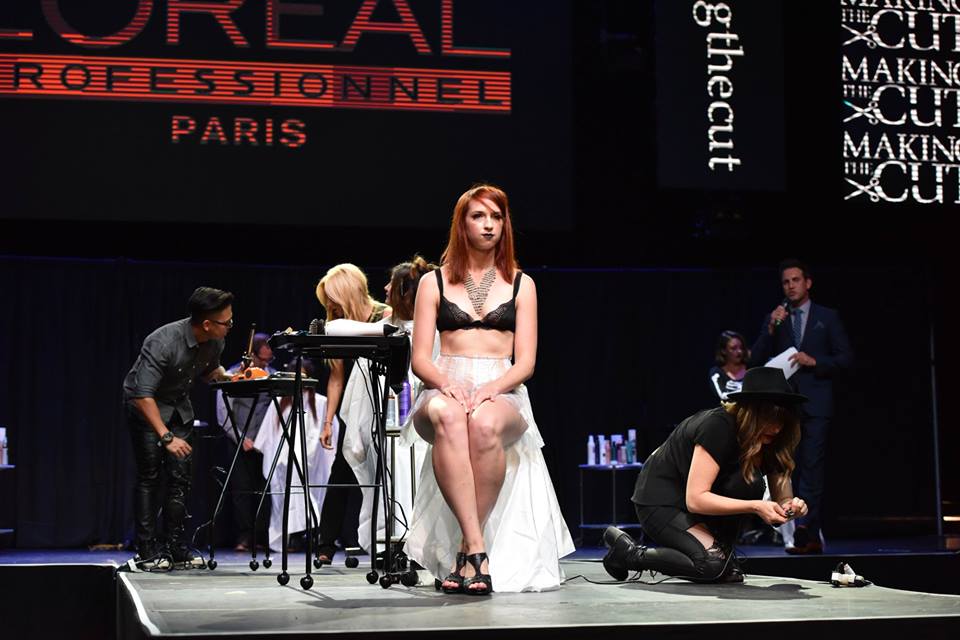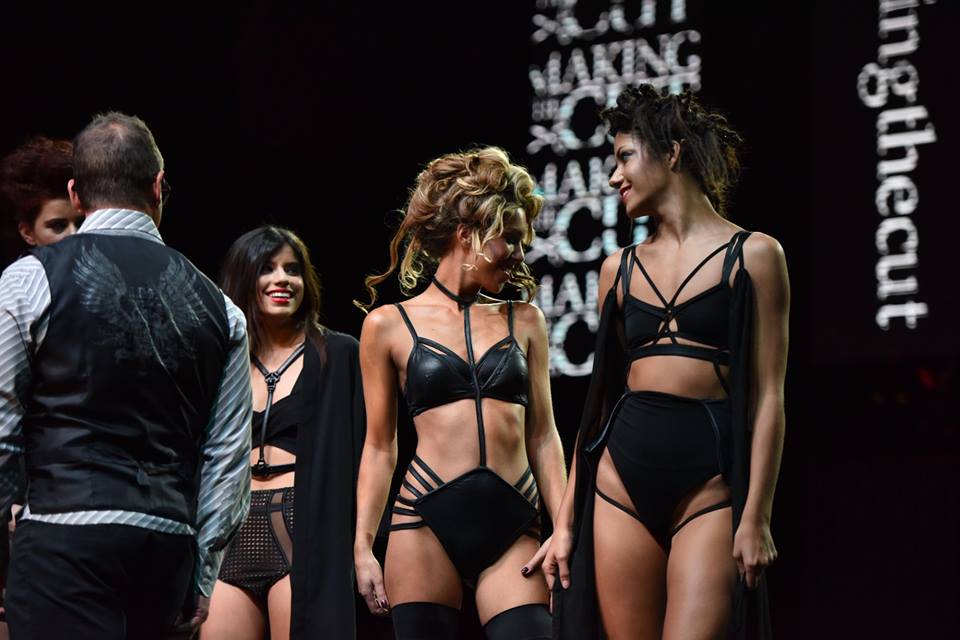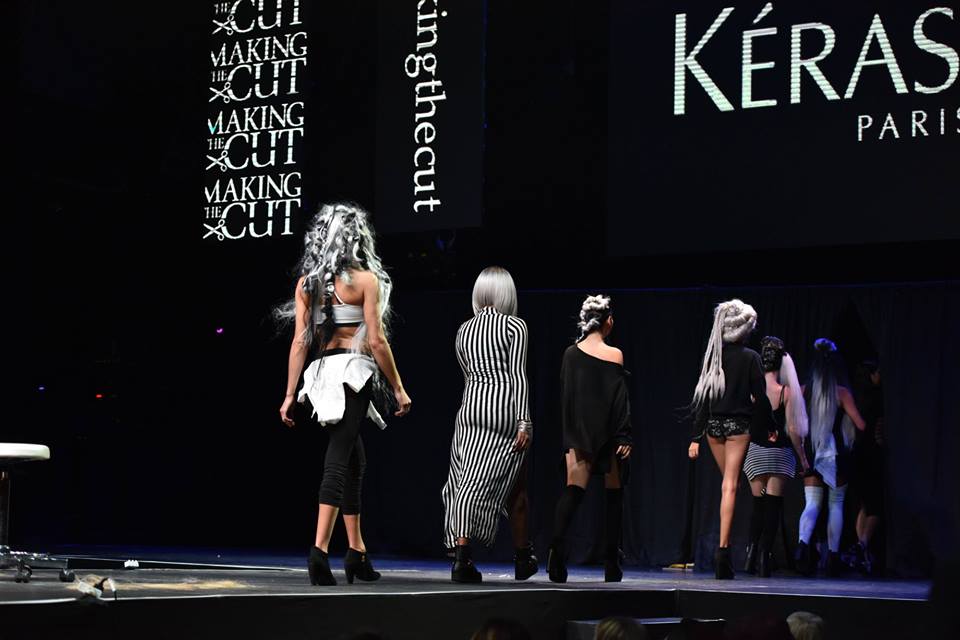 Enter the 2015 Making the Cut Live Hair Show Competition
Making the Cut is the industry's first and only live hair styling competition, created and hosted by celebrity stylist Scott Fontana. Are you the best at what you do? Do you want to win $2,500 cash, publicity, industry recognition, and the title of Southern California's Top Stylist 2015?
To enter, complete the form below and email three (3) images of your best artistry work to: makingthecut@boltpr.com. Both the form and the images must be received by 11:59 p.m. on September 7, 2015. Submissions received after that date may be considered for Scott Fontana's 2016 Making the Cut competition. Submissions are free and open to all professional, licensed hair stylists throughout Southern California, including Imperial, Los Angeles, Orange, Riverside, San Bernardino, San Diego and Ventura counties.
The event will be held on October 5 at The Avalon in Hollywood. Show begins at 7:30 p.m.